247group
Great ideas supported by great management
247group is founded and owned by Christian Ask, the man behind the successful fitness chain Fitness24Seven that expanded from 1 gym in 2003 to over 270 gyms in 6 countries by 2020. Christian started 247group in 2011 to encourage his own entrepreneurial nerve, as well as others. His idea and vision are to invest in great ideas supported by great management. If you have a unique business inquiry you want to share, contact us.
Contact us
247group Portfolio
Single owned to 100%

Fitness24Seven | Subsidiis | Apirosport | Georgs hus AB | 247GroupInvest | THE I/O

Major Part Owner

Frutoso | NA Förlag | Capernum

Non-Governmental Organisations

Esperanca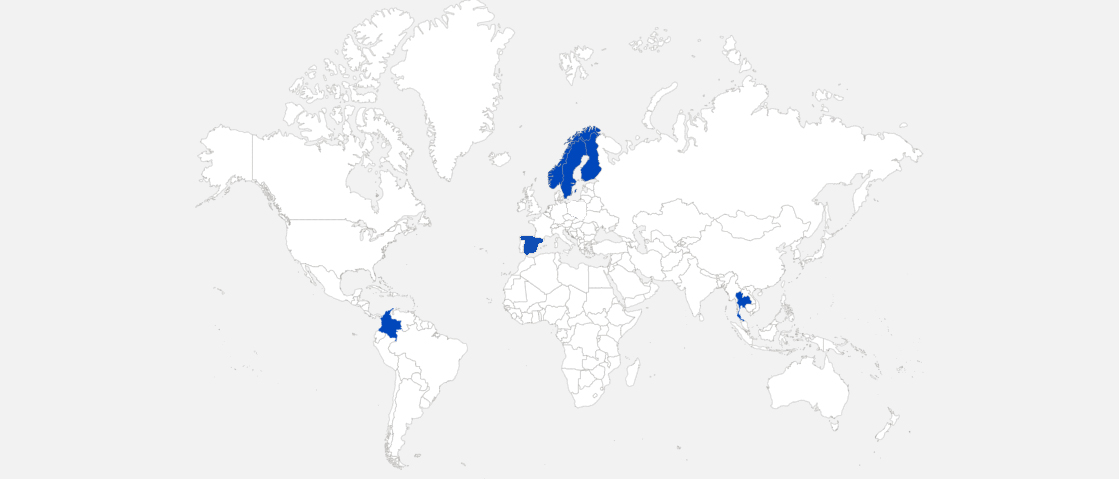 Companies owned by 247group
Get a deeper understanding about the core companies we operate and develop.
Business inquiries
We're always interested in new business inquiries.
Contact us